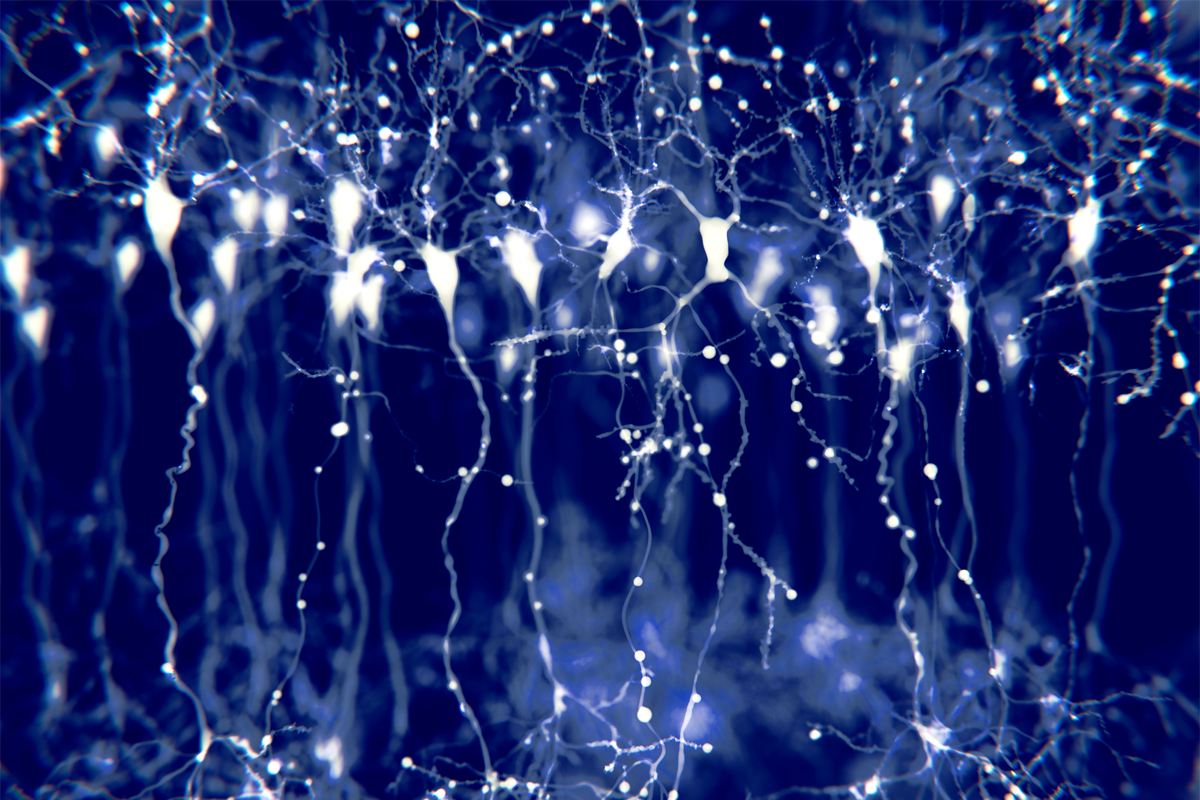 Welcome to The Transmitter
A new publication for the neuroscience community, The Transmitter offers up-to-date news and analysis of the field, written by journalists and scientists.

We welcome your feedback as we systematically roll out new site features over the coming months. If you have ideas or suggestions, please send us a note at [email protected].
READ MORE
Featured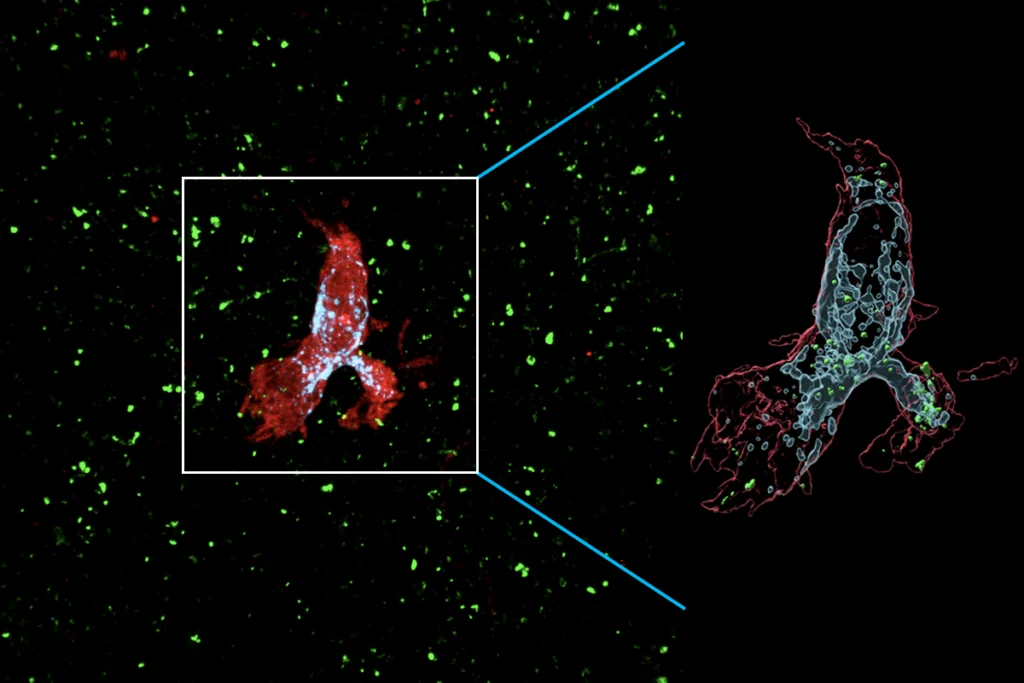 By
Holly Barker
December 7, 2023 | 5 min read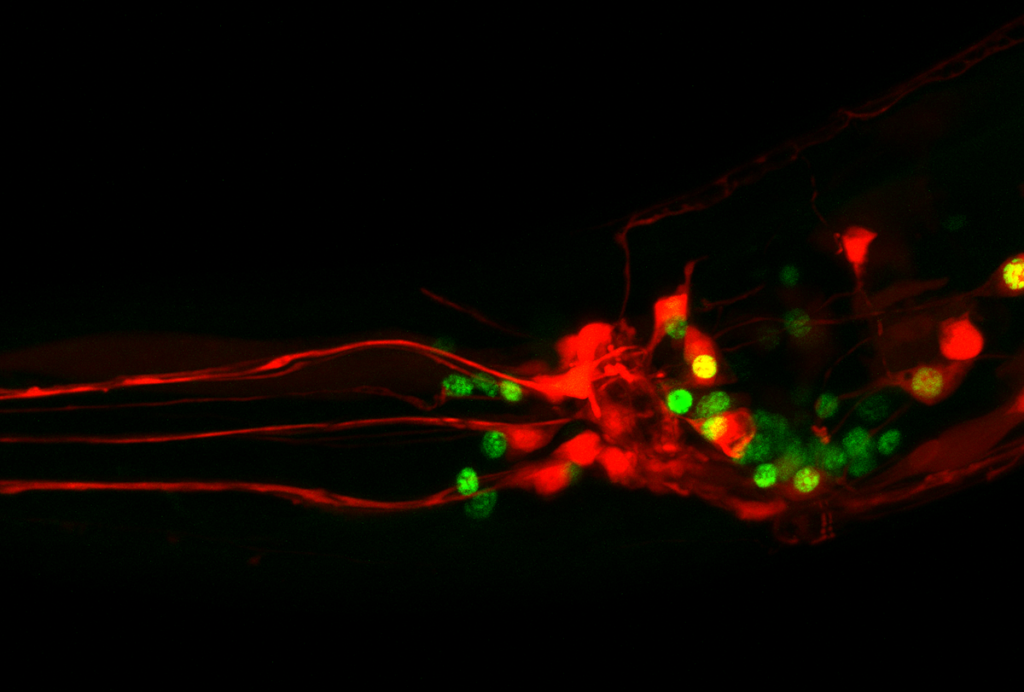 By
Elissa Welle
December 6, 2023 | 6 min read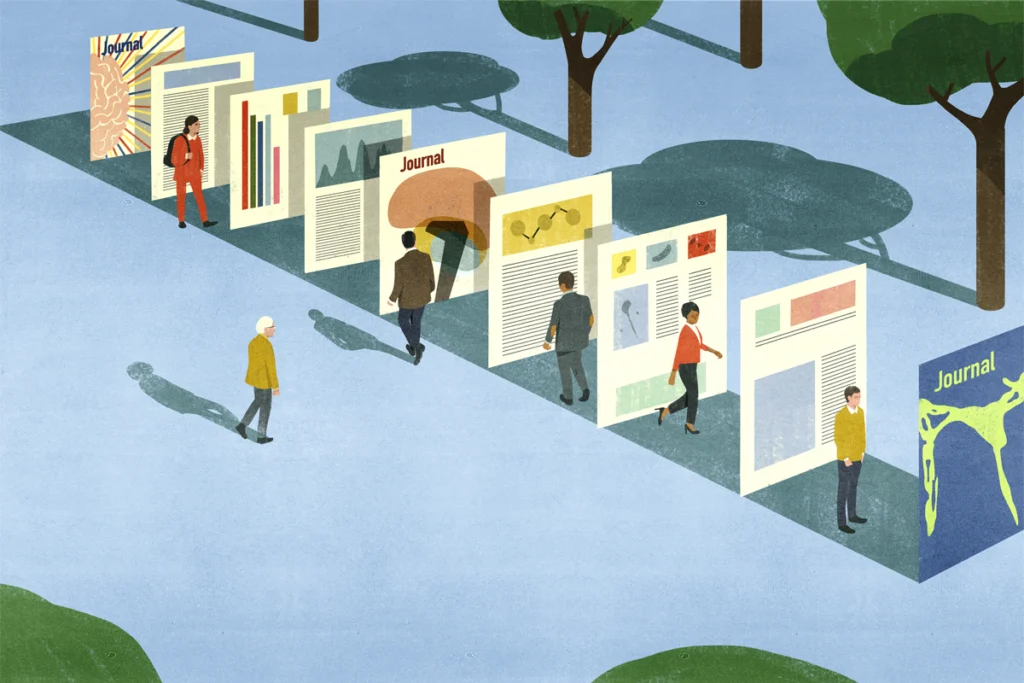 By
Elissa Welle
December 5, 2023 | 4 min read
Columns and series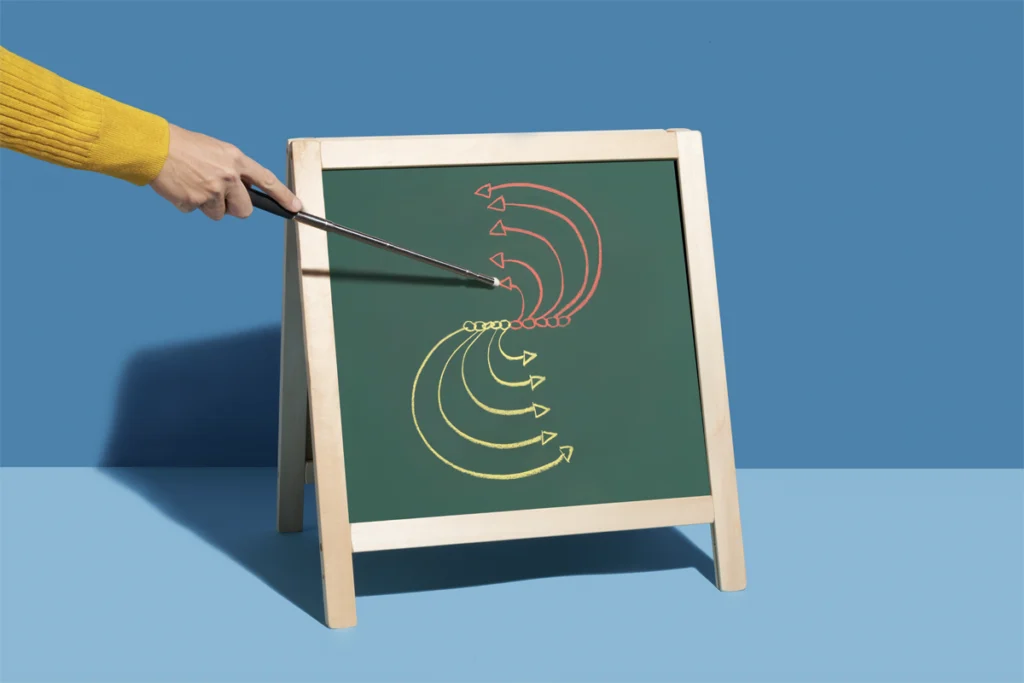 systems neuroscience
By
Ashley Juavinett
November 13, 2023 | 9 min read
open neuroscience
By
Maryann Martone
November 13, 2023 | 7 min read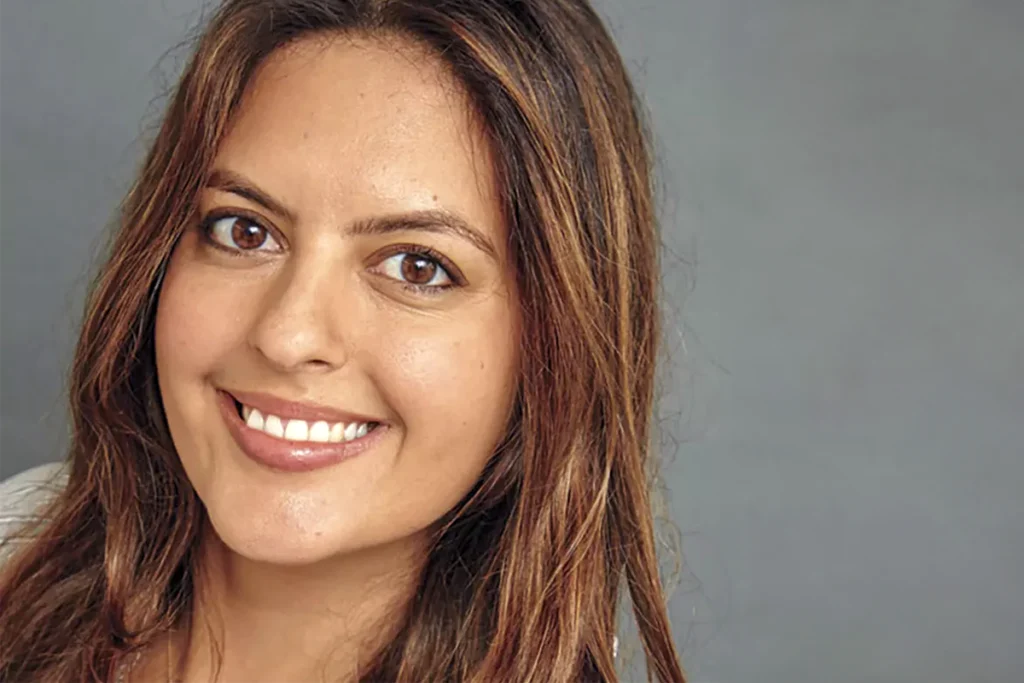 spectrum
By
Ellie Kincaid
November 29, 2023 | 4 min read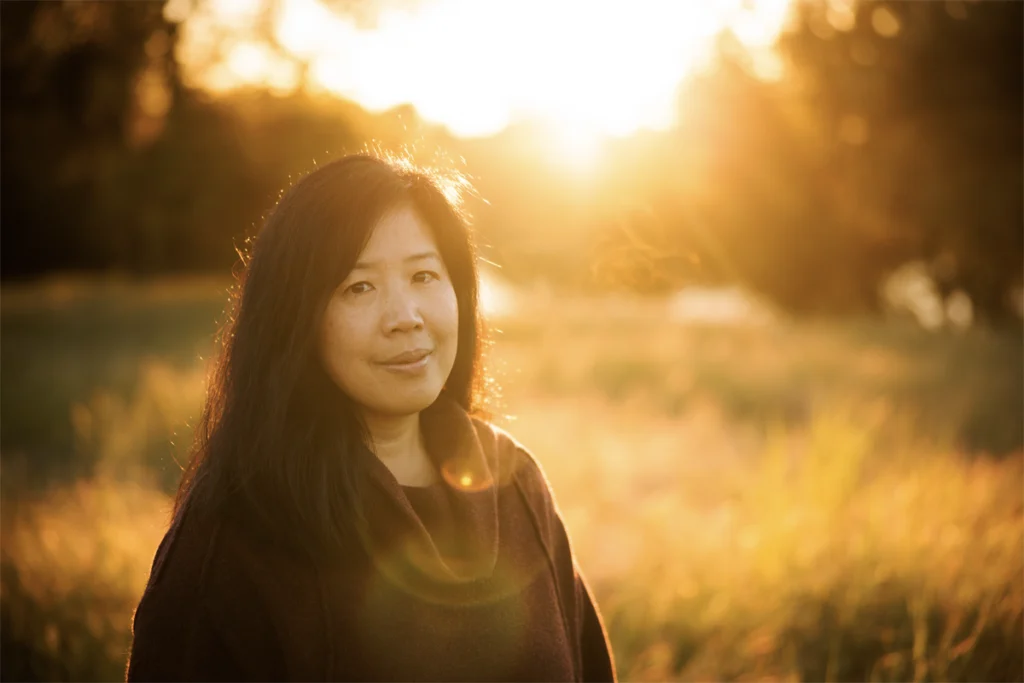 spectrum
By
Laura Dattaro
November 23, 2023 | 13 min read